MAGIC (Alliant Techsystems Inc.)
The MAGIC Software is an evolving set of tools using FDTD-PIC methods. Initially, the code provided guidance and intuitive insight for a variety of plasma physics problems because it was designed to solve "textbook" physics and engineering problems. Since then its capabilities have matured (as have computer resources) and the code has sufficient capability to be used in design and refinement of a wide variety of electromagnetic devices. In addition, material and process models have been extended, thus other applications have become accessible.
The software was first made widely available to universities, industry, and government laboratories in 1988.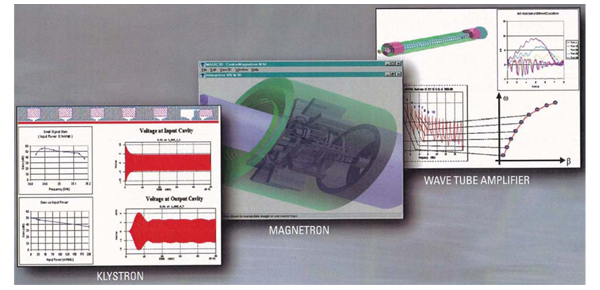 AET, Inc. is ATK distributor in Japan. If you are from outside Japan, please contact an agent in your country.